Back to Product Listing
Natural Pure Finn Pindrafted Wool Roving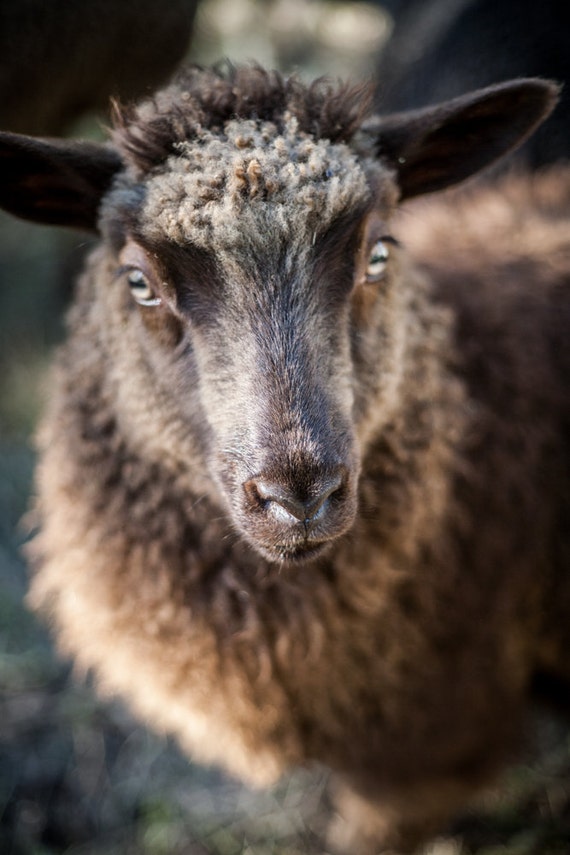 Lakes Yarn Farm Wool is here. This beautiful wool is raised by my family on our small hobby farm.
In this listing you can choose wool from Cocoa who is a Finnsheep ewe that was born on our small farm. Her wool has a long staple length of around 6 inches and is more lustrous than our Finn x Cormo wool. I still find Cocoa's wool soft enough for next to skin use, but if you are sensitive plan on using it for outer garments.
This listing is for four ounces of pindrafted roving.
All of the fiber was locally processed into beautiful, easy to spin pindrafted roving at Fibers First in Post Falls, Idaho. Because we do not coat our sheep there is VM in this roving, but it easily falls out as you are spinning.